I think it is safe to assume that Doom is one of the most ported games of all time. The series has spawned on just about every platform, but that hasn't stopped id Software at all! Prepare for some goosebumps…
Bethesda has announced that they're bringing out the BFG Edition of Doom 3 to PS3, Xbox 360 and PC. The game itself will include a whole heap of extras for Doom 3, like enhanced graphics and sound and new levels. But more importantly, Doom 1 and 2 will be included with the game. ETA of the BFG Edition of Doom 3 is uncertain, except sometime this year.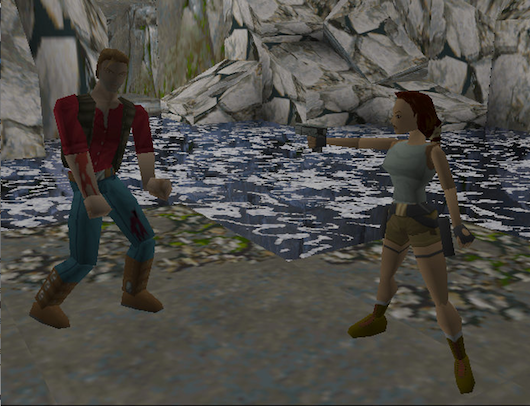 On the subject of slightly retro re-releases, Good Old Games has Tomb Raider 1-3 in a pack for sale. One of the more infamous titles to jump on the evolution of 3rd person platform games (Mario 64 being one of the most well-known, granted that 1983's Congo Bongo by SEGA was one of the first to introduce a different perspective for a platform game. I'm going off track here…).
Tomb Raider 1-3 is available now at gog.com
I remember playing Spy vs Spy 2 on my Primary School's Commodore 64 back in year 6. Good times!  Not to mention that the music for that game will remain in my brain- branded forever!   A couple of months ago I noticed that a remake of Spy vs Spy is potentially in the works on Player Attack . If you're a fan of the original series then the image above (from a WB mailing list) should be no stranger. What platform will it be on? Hints again are aiming at the iOS as the developer Robots & Pencils are involved. Bring it on and GO BLACK SPY! ;)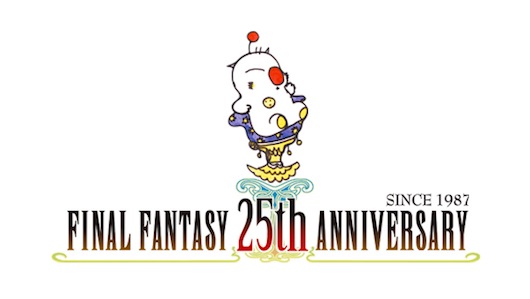 Happy Birthday Final Fantasy! That's right folks I'm referring to the long-running and highly popular jRPG franchise first released back in December 1987 on the Famicom. Even today the spirit continues to thrive through every game in the series without skipping a beat or dropping to mediocrity. Sure the official 25th birth date is a while away, but there's no reason not to absorb yourself in the celebrations!  As for me I'll probably break out Final Fantasy 3 (as in Final Fantasy 6 in Japan) some time soon. In the meantime head on over to finalfantasy.jp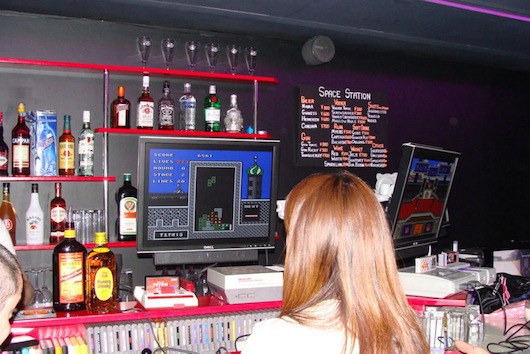 In the city of Osaka, Japan there is a new bar open called the Space Station: a licensed video games venue where the primary focus is classic gaming (with the modern ones in a corner too). For more information on the venue as well as photos head to their Facebook page, where you'll find opening times and plenty more photos from opening night. I'm totally going if I go to Japan! ;)
Well that's it from me for this week folks!  Mike is back on the Daily posts next week.
Oh, and make sure you all watch this space (or some kind of space on our website) about some exciting announcements soon! :D  (No, it won't make your monitor or television explode, unless it's me playing Bomberman on it!)
Have a great weekend fellow gamers!  Happy gaming! :D