Morning folks!
Today we delve into the past.  Reminiscing about receiving video games or consoles as gifts for a past birthday or Christmas would surely evoke nothing but fond memories? Hmm… perhaps not for everyone!
Interpret this prank as you will, but I think it's pretty funny.  At the same time I am thinking, "Come on! A Game Boy Colour and the kid's disappointed?"  Awww! I guess he was expecting a 3DS to begin with after all!  Oh well, plenty more pics of this prank from start to end from Imgur. ;)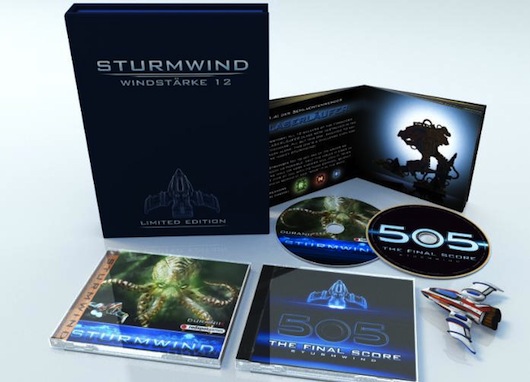 Earlier this year Paul shared an interesting bit of information about a homebrew game called Sturmwind which is coming out for the SEGA Dreamcast. Originally the game was going to be available only on the Jaguar, but I guess the developer decided to move it to a more common console.  There have been delays with getting the game out there (conflicts with the duplication place), but this is understandable as the game is still in development.  Judging by the picture above, I think the collector's edition of the game will be well worth the wait.
Sturmwind can be pre-ordered at redspotgames.com and the official site is duranik.com.
Have any of you heard of one of these things called a RaspberryPi?   It's an extremely minuscule computer using a similar processor to the one you'll find in your smartphone or tablet device, which runs on Linux and costs around the $25 mark. I mention this because there's a blogpost showcasing how one individual has managed to create a SNES adaptor for one of those Pi's. For more on how this can be achieved simply visit the PetRockBlog.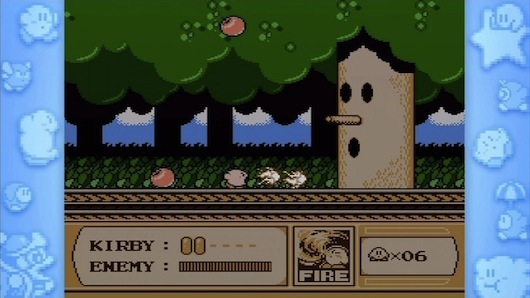 To wrap things up for today's post we have Andriasang with some screenshots of the up-and-coming Kirby's Dream Collection pack for the Wii, which contains the majority of the old Kirby games from the NES upwards. The game will be released in Japan on the 19th of this month, with US to follow suit later in the year (around mid-late September).